CRANE AND HOISTS
Sales, service & repair!
Star Crane and Hoist is your source for crane & hoist sales, service & repair!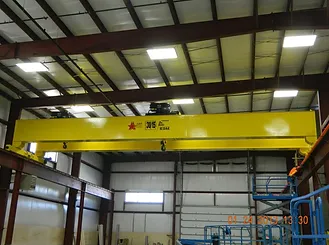 Crane Sales
Star Crane and Hoist has shipped and installed cranes across the United States. We can customize a system to fit your needs and application. Give our experienced staff a call to discuss your project.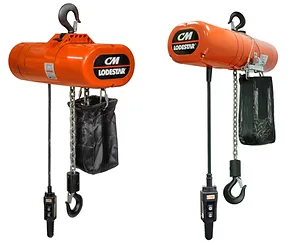 Hoist Sales
Star Crane and Hoist has a depth of knowledge and experience to provide a hoist that best fits your application and requirements.
Service & Repair
Locate your closest Star Crane and Hoist service center to get an inspection or service quote!
Why choose Star Crane and Hoist
We can help you choose a crane system that best fits your application and budget.
Our experienced team provides superior knowledge & expertise for any project.
Our technicians are factory trained and are put through a qualified training program.
Service – We understand keeping your equipment up and running is the life blood of your company.
We offer competitive pricing on all major product lines.
Learn more about the CMCO line of products as well as our experience with them.
We offer a complete lineup of Gorbel products, and have the experience to back them up.
When it comes to unique lifting applications, our depth of resources and knowledge will help solve your issue.
I have worked with Star Crane & Hoist for many years. Whether it be repairs of existing equipment, purchase of new equipment or the required OSHA inspections, they are professional, courteous and very attentive to their customer's needs. I would highly recommend them to anyone in need of such services or equipment.
The entire crew from Star Crane & Hoist is great to work with. From the sales department to the scheduling & field service workers, they all have the knowledge to get it done right. They recognize a true emergency and juggle the schedule to provide quick response time to get us back on track. I would recommend Star Crane & Hoist to anyone.
Great sales department. Great service department. They're there for you when you need them. No hassle scheduling. Star Crane is our #1 choice when it comes to anything overhead!